We all love a little variety when it comes to working out! Today, I'd like to share 5 awesome bloggers who offer Free Printable Workouts (by the way, I do too, check them out HERE). Enjoy these links and please let me know if you know of other places to stumble upon more awesome printable workouts!
1) Check out Nicole's Infographic Printable Workout Database (pumps&iron)
She has a cool variety of workouts you can choose from (HIIT, bodyweight, abs, etc.)
2) Browse through Pinterest's "Printable Workout" Boards & find all sorts of goodies! (Pinterest)
My Board is up there too!!
3) I'm sure that you've heard of Casey from Blogilates!
If not, make sure you have a look at her wide workout selection (videos and printables); they are all so fun yet challenging!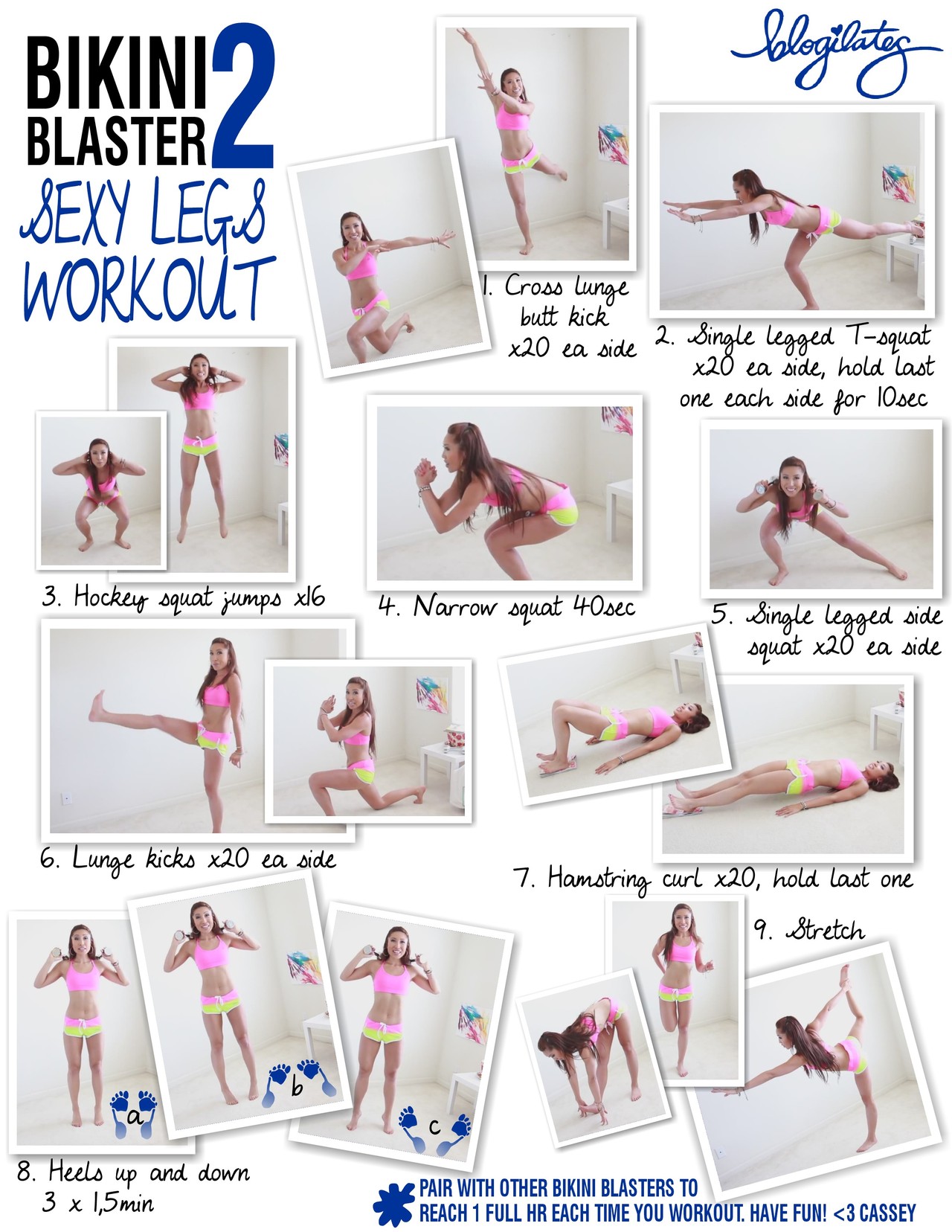 4) If you're into HIIT & Bodyweight workouts like me, check out Caitlin's blog (fitfabcities)!
She also has her own Youtube workout videos!
5) Last but not least; find some more good workouts over at Kim's blog (keepitmovingfitness)!
Just like Casey from blogilates, Kim also offers Free monthly workout calendars!
MFS Suggests…
---
The Lift Like A Girl Guide: The Sane & Simple way to build a Better Body by Nia Shanks
Lift Like a Girl is a Complete Video Series That Will Show You How to Design Your Own Workout Programs & Follow Eating Patterns Based on Your Experience Level, Lifestyle, and Preferences.